Gift Ideas for your Girlfriends

They're moms inspiring other moms to live a life that "shines." Jen and Amy from Shineup Living share their ideas on gifts for your girlfriends.

Posted by The Jason Show on Wednesday, December 5, 2018
#1- Ugg Slipper Socks- $49.50 Nordstrom

These are one of our absolute favorite gifts to give. Who wouldn't want a hug for their feet, especially when it's cold outside? We love these because they're not only pretty but very practical. You know people will actually use them on a daily basis. We particularly love these because they allow us to give the gift of a luxury item, without luxury price. Ugg boots can be upwards of $200, so maybe you can't gift someone a pair of Uggs, but you can give them a pair of these for under $50. They still have the super soft plush lining Ugg is known for. They are machine washable and we love that they are one size fits all so you don't have to guess on size.
#2- Blanket Scarf- $15 Old Navy
We found this little gem at Old Navy at the beginning of the season, and we've ended up gifting it a couple of times already!! It's a flannel blanket scarf…Soft, cozy, again, the name of the game this year is COZY. It's the perfect combination of colors, subtle but super cute. Looks great with any jacket or sweater. Ivory and grey, all the neutrals are really hot this season, and at $15 it's a steal!! Don't wait on this one, it WILL sell out!!
#3- Joanna Gaines "Homebody" book- $28 Target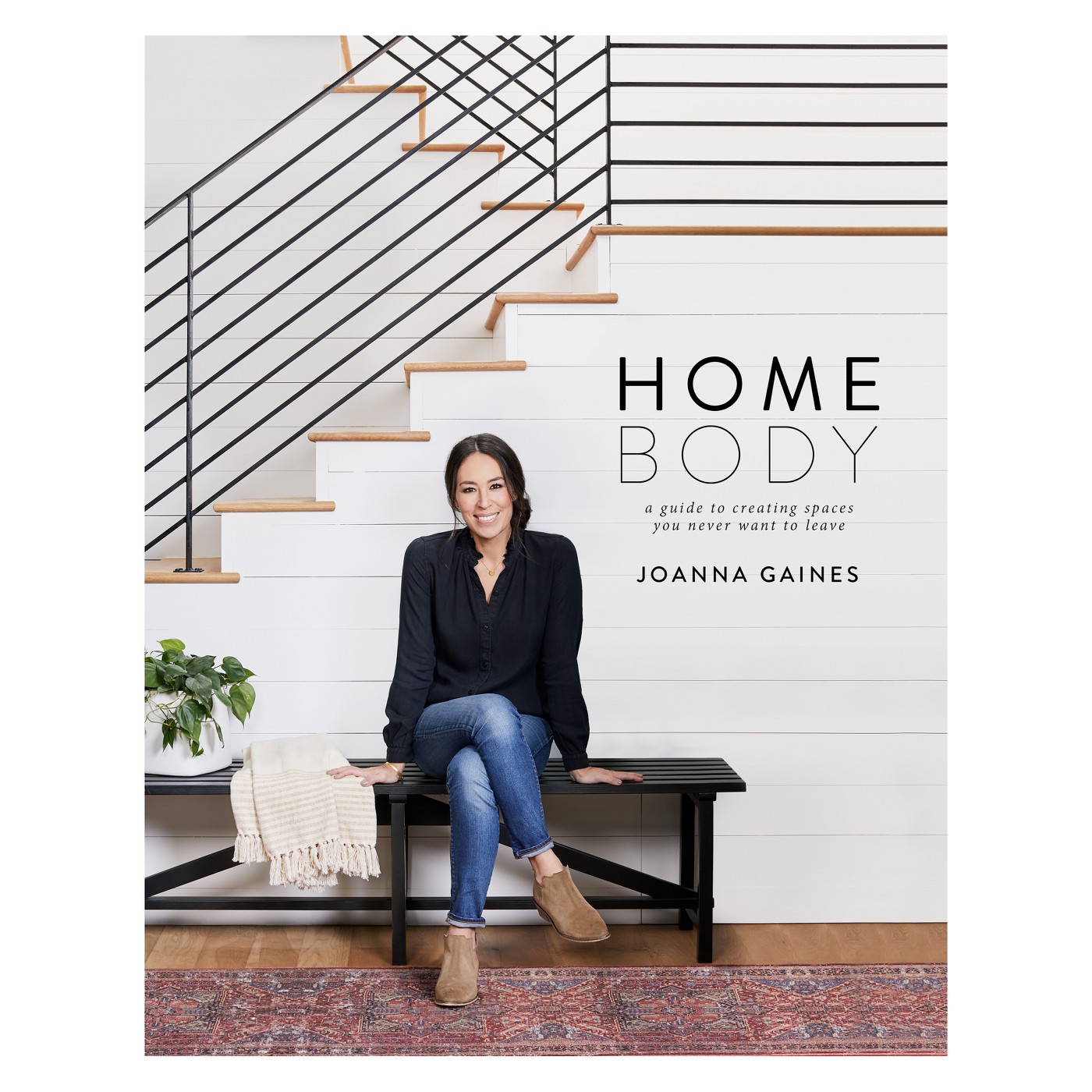 So this time of year is all about the comforts of home. As moms and women, we're all interested in creating warm and inviting spaces that are welcoming for the holidays and that our family and friends want to be in. And who does welcoming spaces better than Joanna Gaines? Joanna's book, Homebody- "creating spaces you never want to leave" walks us through how to create a home that reflects our own personal stories and personalities. She shares a lot of her own personal commentary in creating her own home. We love that it's a book that you can really dive into and take your time with. And hey, the holidays are a great time to slow down, and soak in a good book- so that's why we put it on our top five list.
#4- "Don't Mess with Mama" Graphic Tee- $28 thefoxandthebee.com 
We just discovered this T-shirt company called "The Bee & the Fox" and we are obsessed!! Not only do they have SUPER CUTE t-shirt designs (and cute graphic tees can be hard to find), but they're SO affordable!! Graphic tees in local boutiques can cost upwards of $60-$80, but this one is a steal at $28!! It's a lightweight slub textured tee, and the font is great, it's that trending ivory and black color combo, and  looks great year round, both under a cozy cardigan or a denim jacket. Perfect little gem for any mom on your list, check out their full assortment at thebeeandthefox.com.
#5- "Thread & Supply" Sherpa Pullover- On Sale for $49.90 Nordstrom
We are obsessed with this Sherpa!! Sherpa is all the rage right now and sweatshirts like this can be pretty expensive, but this one by Thread and Supply is currently on sale for $49.90. It's like wearing a cloud and you'll NEVER want to take off. We actually own this top in different colors, and it's hands down the softest top you'll ever own.  Perfect for cold winter days. Runs true to size, and is a great gift for anyone on your list!! Normally $78, it's on sale right now for just under $50!